CHISPA (Community Housing Improvement Systems and Planning Association, Inc.) is the largest private, nonprofit housing developer based in Monterey County.

 CHISPA Development
Since its incorporation in 1980, CHISPA has built and renovated 2,447 single-family homes and apartments for low and moderate-income people in Monterey, San Benito, and Santa Cruz Counties.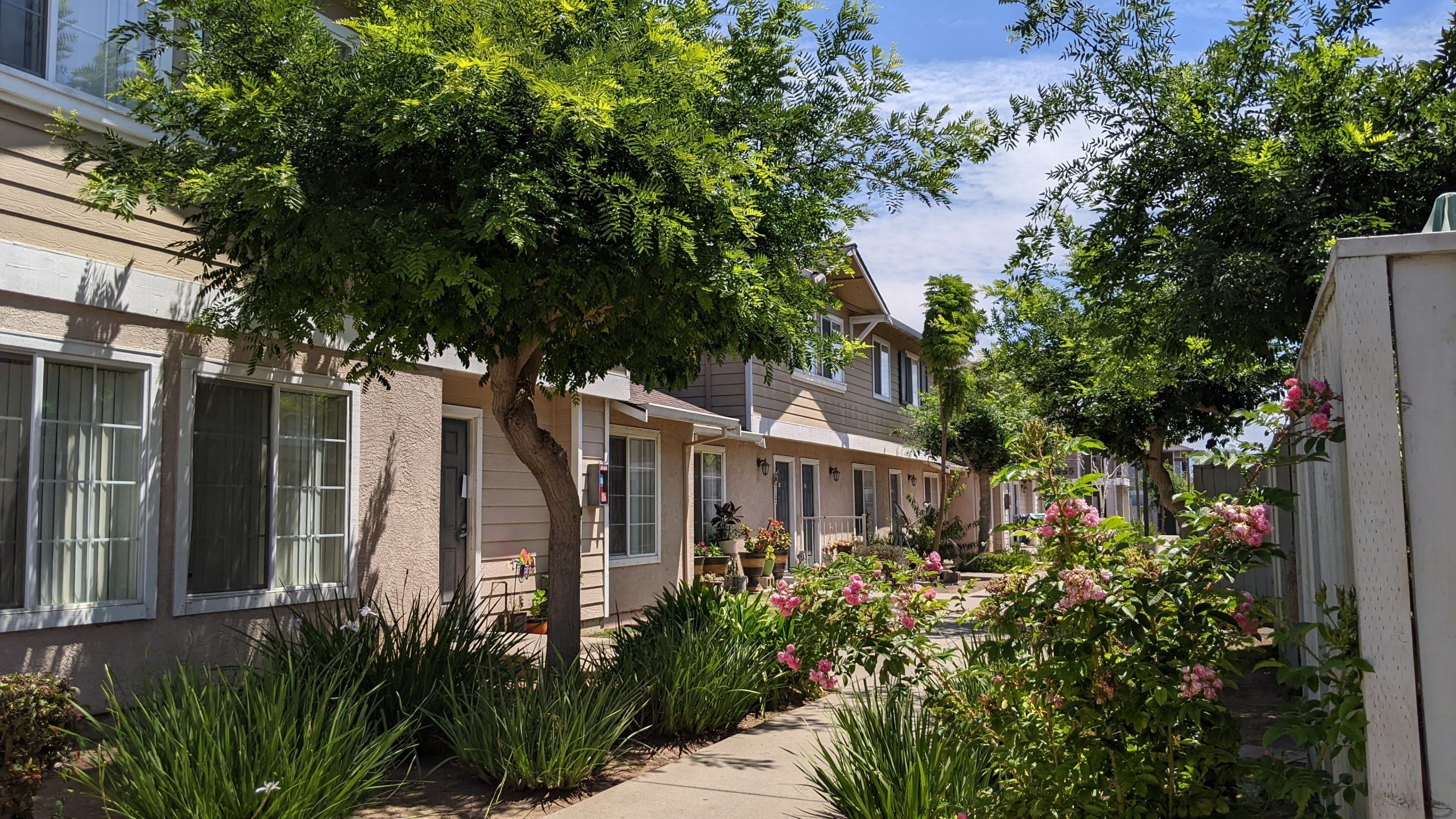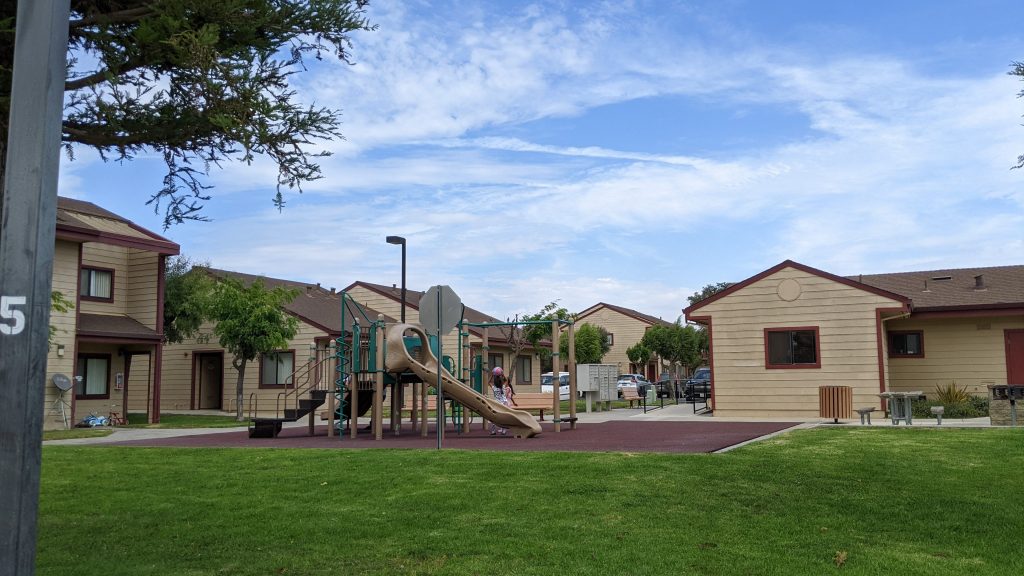 Our Rentals
Check out our wide range of rental housing options, which encompass more than 20 locations and over 2,000 individual units. View our rental properties for current availability and waitlist options.
CHISPA: Building, Managing, and Enriching Communities
CHISPA is a 501(c)(3) nonprofit Community-based Housing Development Organization (CHDO), overseen by a nine-member Board of Directors. The board members have diverse backgrounds and experience in law, agriculture, education, banking, and business.
CHISPA constructs its apartment buildings and homes with its in-house general contracting company Central Coast Residential Builders (CCRB).
CHISPA offers onsite educational and recreational programs for the residents in our rental properties. We provide these through partnerships with local community organizations and individual instructors, including YMCA, Boys and Girls Club of Monterey County, Read to Me Project, Alisal Percussion, Arts Council for Monterey County, and Alliance on Aging.
CHISPA manages all its apartment buildings with its subsidiary management company CHISPA Housing Management (CHMI).
Invest in Your Community
When you donate to CHISPA, you make a tax-deductible investment in the community.
Your donation will fund after school programs, classes, and services offered to residents of CHISPA's family and senior apartment buildings.