Despite the great wealth in Monterey and San Benito Counties, many hard-working people spend too much of their monthly income on rent and utilities. CHISPA helps fill the demand for affordable housing.
CHISPA has constructed over 800 homes which were sold to low-and moderate-income families. CHISPA has constructed more than 1,400 rental apartments and rental homes.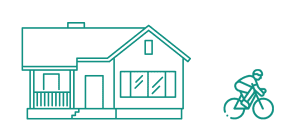 All of CHISPA's rental communities undergo the same design review and building permit process as do market-rate developments. With quality construction and professional property management, these affordable rental complexes fit in with the other homes in the neighborhood.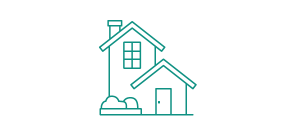 In addition to providing stable housing, CHISPA's affordable apartment developments typically include community rooms where services and classes are offered to meet interests identified by the residents.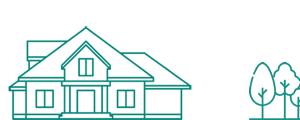 Typical services include after-school programs, parenting and health education, adult literacy, computer education, and teen leadership development. These programs are offered through partnerships with over 30 local community partners.
How Does CHISPA develop affordable rental housing?
A typical CHISPA apartment building is financed with multiple "layers" of financing, including:
Equity from corporations that get a tax credit on income taxes for investing in affordable housing
Loans from private banks
State low-interest loan programs, designed to fund affordable housing
Funding from local cities and counties dedicated to developing affordable housing
This mix of funding enables CHISPA to pay the interest on its private loans while keeping the rents permanently affordable.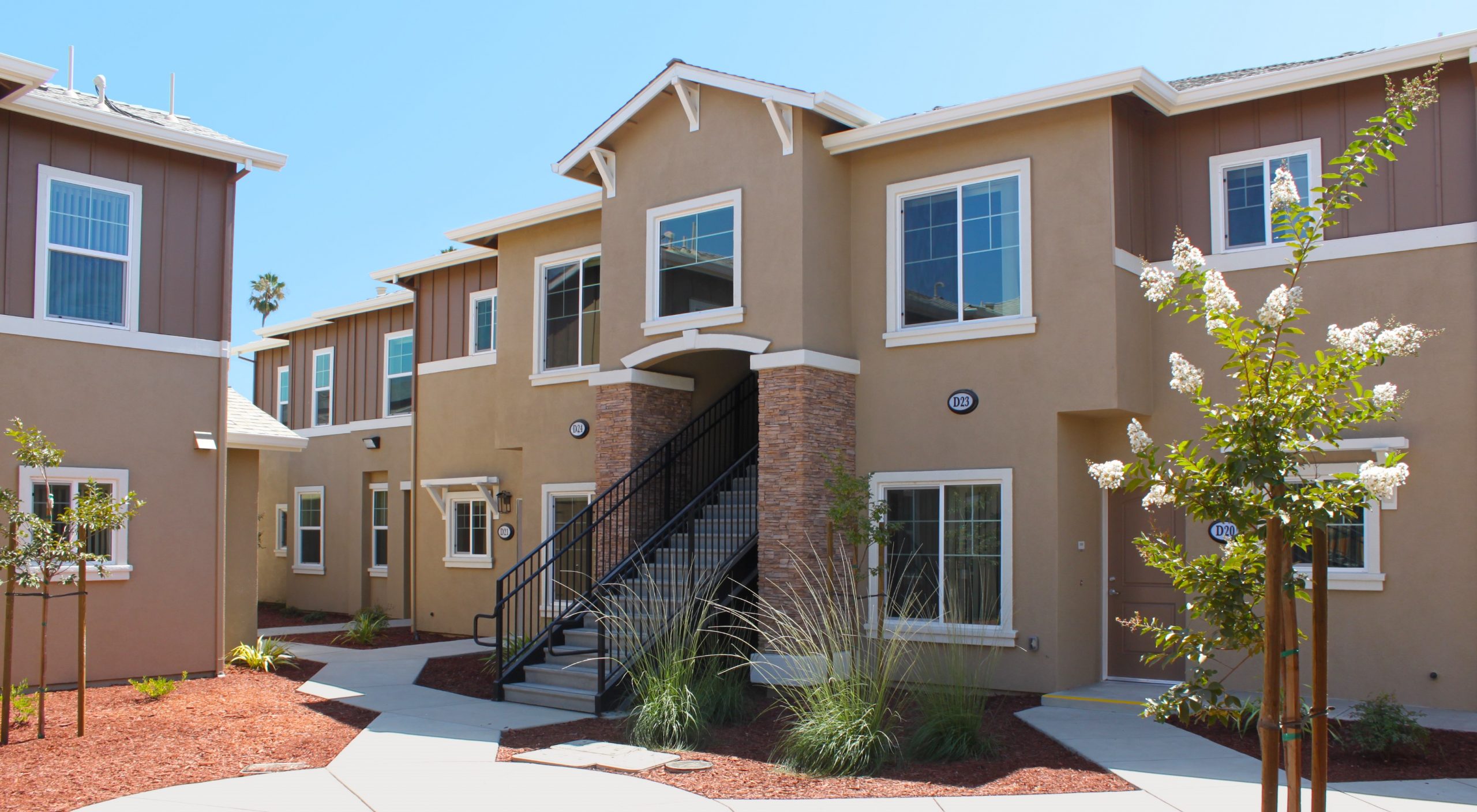 Current Development: Alfred Diaz-Infante Apartments
CHISPA is constructing the 66-unit Alfred Diaz-Infante Apartments in the East Garrison Subdivision.  Apartments are one, two, and three-bedrooms. Completion is expected in December 2023.
To sign up for monthly updates on construction and leasing, sign up for newsletter mailing list.